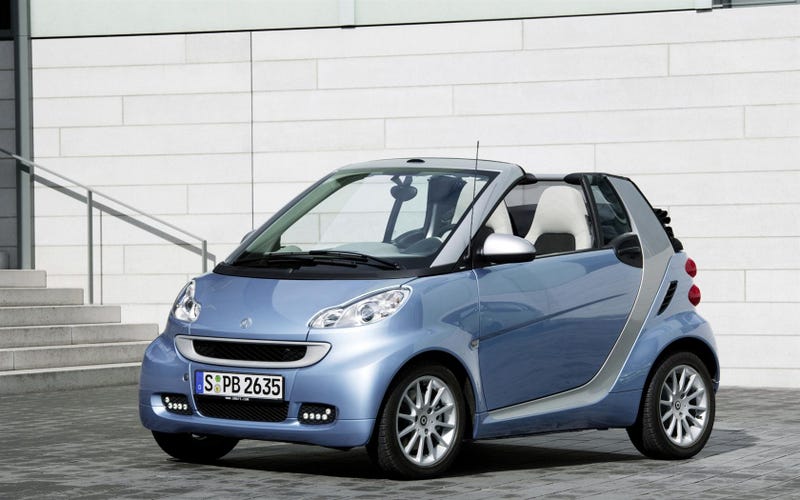 There are some parents in this world who feel that they need to present their offspring with a brand-new car. If there's one thing most parents do know, it's that the car shouldn't be too powerful, because insurance costs will be high (and also the possibility of writing off a car goes way up). But there are still some cars under the 200 horsepower mark that are bad choices for the teenage driver that may pose a great risks to other drivers.
It has therefore become my prerogative to advise against certain cars under the 200 HP threshold that I wouldn't feel comfortable with Generation Y-ers at the wheel.
Full disclosure: The author is a member of Generation Y as well. Hate away.
Here's the list:
FIAT 500 Abarth
As much as I love this car and prefer it over a Mini Cooper S, I cannot recommend this to any teenage driver as a first car. It is manual-only, meaning the driver is less distracted; however, I wouldn't want someone to have something so tiny to drive first. Also, the fact that Alex Lloyd used the Abarth as an example in his guide to hooning does not help the car's cause. Instead, buy yourself the 500 Abarth and give your current car to your son and daughter. (As long as your current car is not fast and is safe.) You're welcome.