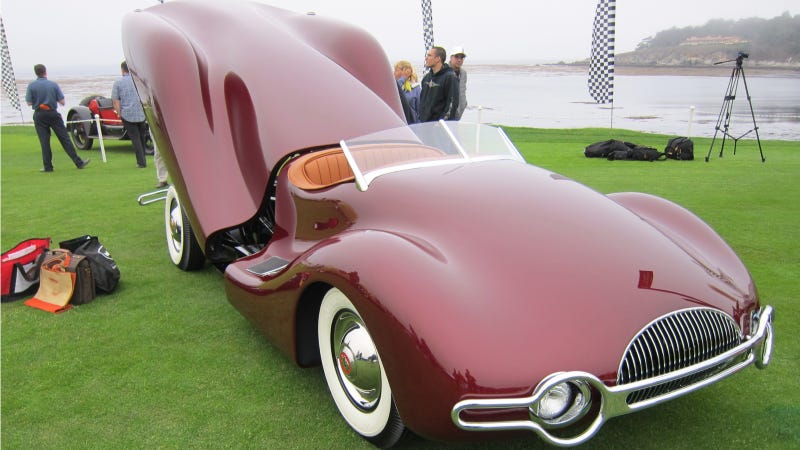 Now, you've all gone to shows you didn't like. You didn't want to see that Miley Cyrus concert with your daughters. (But you needed to ensure she didn't do anything risqué.) Maybe it was this morning's sermon, where the pastor (who happens to read Buzzfeed) went on and on about the Oscars and how Jennifer Lawrence didn't win. Or you were dragged to a Sylvester Stallone movie by your roommates where your group ended up being the only people in the audience. But most of us almost never want to be dragged into an art exhibition.
Art exhibitions are sometimes tend to be horrible things to be dragged into. An artist whose name you've never heard is the headliner and you have to follow the curator's tour focusing on the plum pieces, telling a story how such. Or even worse, you're forced to attend a college art show, where students stand next to their submissions, making an awkward sales pitch for their painting, making Mitsubishi salespeople look professional by comparision. Meanwhile, you're looking at your watch, knowing the only reason you're there is for a girl who's into that sort of thing.
Or more likely, if you're in Silicon Valley, a place I call home (until some poor ad agency with the Acura account decides "Hire that man! He'll find a way to make the RLX appeal to people!"), you go to that art exhibition to find that angel investor who'll fund your idea of creating a $5 app that can record your boss's voice in a meeting and make him or her sound like sheep.
Car enthusiasts don't like Pebble Beach for a few reasons. They view many of the attendees as snobs and don't want to mix with them, even though they'll be far away in their hospitality tents discussing the car auctions later in the day. There aren't any Ride and Drives due to the insane traffic. It's going to be foggy. The tickets are expensive for a car show. And most importantly, why should they see a car shaped like a swan?