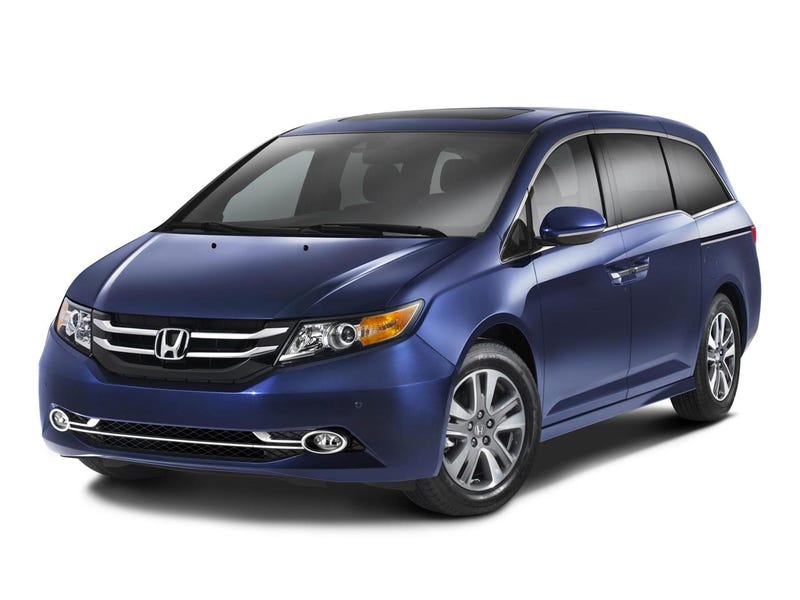 Recently, I was reading a Baby Blues comic strip. In it, the parents were contemplating why they didn't have a van with the built-in vacuum. They quickly realized that one existed (the Honda Odyssey Touring Elite), but that it was $45,000. The parents then thought about installing a goat instead, at which point the humor was lost on me.
First off, I know what you're thinking. "Why on earth does he read Baby Blues? Isn't he a millennial? Shouldn't he be more of the Dustin type? There's no other way he would have the time for such outlandish thoughts like writing about $45,000 minivans." Chances are my parents are thinking the same thing too.
But since you've read yesterday's piece, what you're actually thinking is: "How on earth can the guy who contemplated that be capable of writing about minivans?!" You'd be right to ask that question. Though I also considered the possibility of using a minivan for setting a cross-country record, so that probably constitutes some degree of qualification.